Worx Landroid robot mower
Our best robot mower range Now fully configurable
Mows your lawn much faster
No guide wires for narrow passages
Configurable to your needs
Automatic software updates
Continuously fine-tuned mowing cycles
Cut to edge
Slaloms obstacles*
Voice-controlled*
Configure
* Available through optional modules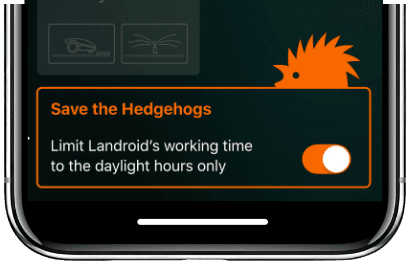 Protect Wildlife
Hedgehogs are nocturnal animals that only come out of their shelters at night. With the Save the Hedgehogs feature on our app, Landroid only works when hedgehogs are sleeping, and sleeps when they are active. The daytime schedule automatically adapts according to latitude and time of the year.
Worx Landroid M500
No.1 in sales in Europe's Home Improvement stores
The best-selling robotic lawn mower in Europe's DIY stores
Worx Landroid M500
No.1 in sales in Europe's Home Improvement stores
When it comes to choosing a robot mower for their lawn, most homeowners choose Worx Landroid M500, the top selling model in Europe*.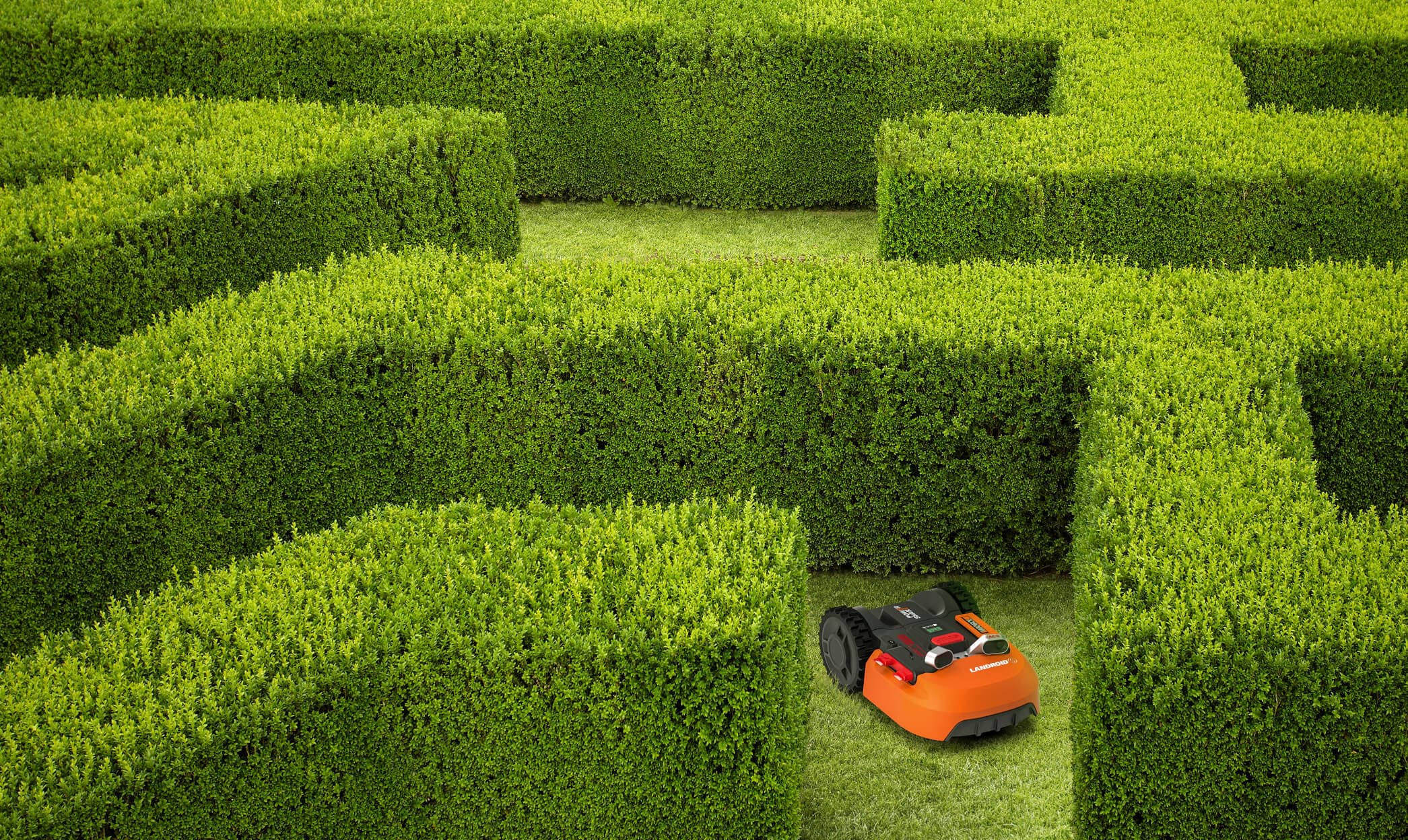 Landroid doesn't need a lifeline.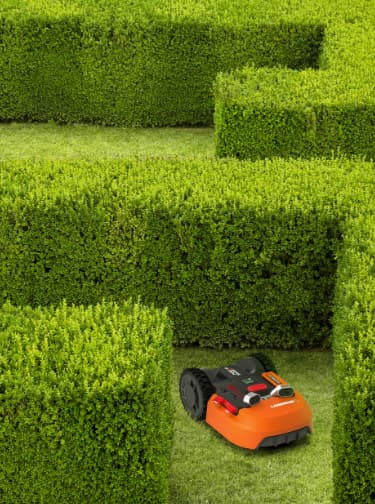 Landroid is the only robot mower that navigates narrow passages without any guide wire. Moreover, it mows your lawn in a much shorter time*.
* Compared to robot mowers in the same price range
Learn more
Learn more
Landroid options
Make Landroid your Landroid
Your lawn is unique. This is why we offer you five unique options to customize your Landroid and suit the actual requirements of your lawn.
Learn more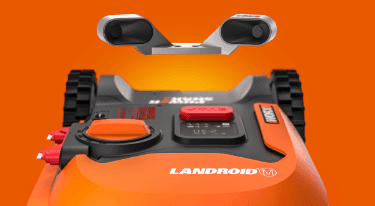 Landroid knows what's best for your lawn.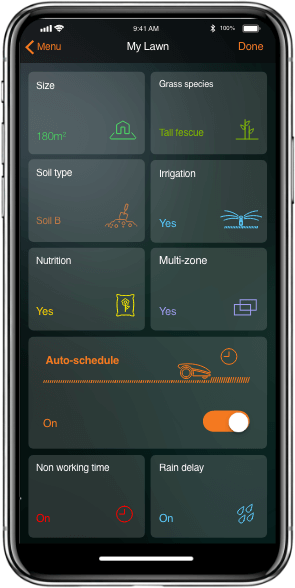 Landroid autonomously learns about your lawn and the weather to adjusts its schedule accordingly. No settings. No programming. No guess work.
Learn more
Learn more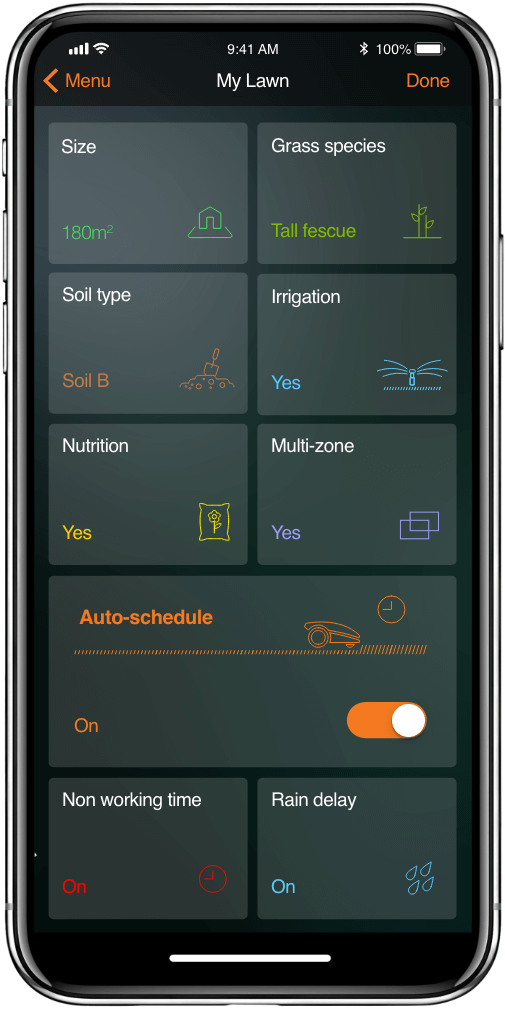 Future proof
Designed to perform, built to last.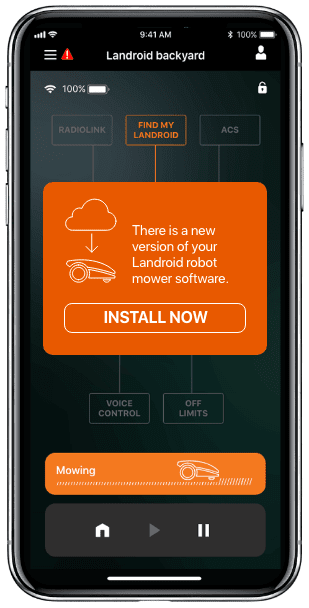 Innovation never stops. As soon as we make improvements, we seamlessly deliver them to your Landroid via automatic software updates.

All other robot mowers require you to either open them up, fiddle with them, or drive them to a technician. Well, assuming they can be updated at all… Just like with Tesla* EVs, Landroid updates and upgrades are installed effortlessly over-the-air.
*Tesla is a registered trademark of Tesla, Inc.
Learn more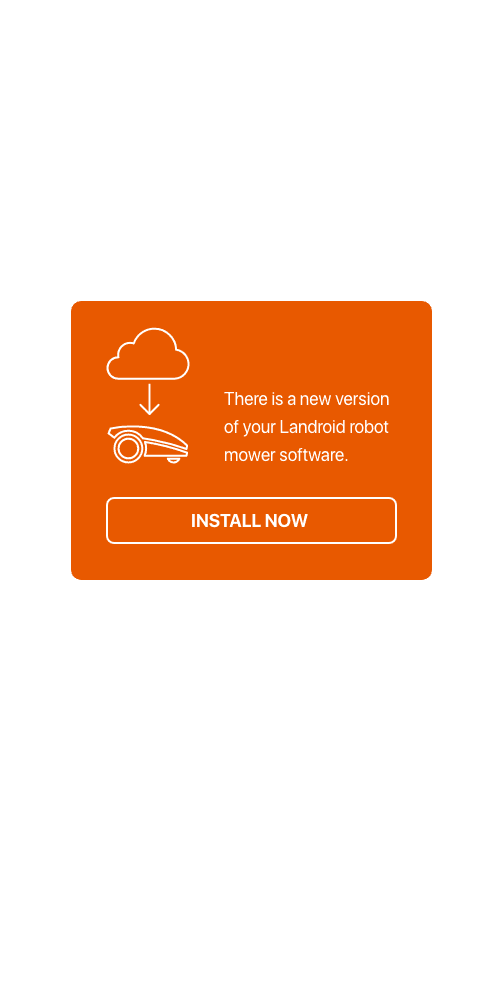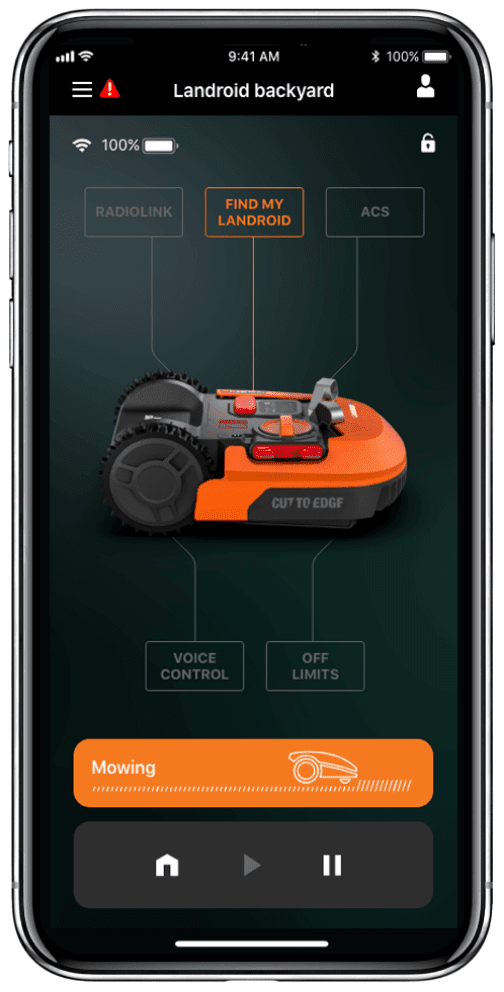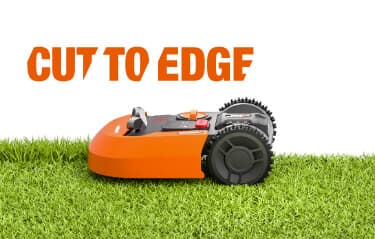 Landroid doesn't leave borders behind.
Landroid deals with your lawn's edges. That's why it's got the edge on most other robot mowers. In short: fewer borders for you to trim*.
* Available on select models
Learn more
Learn more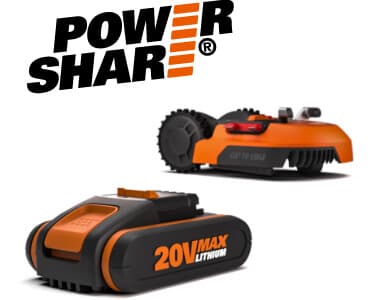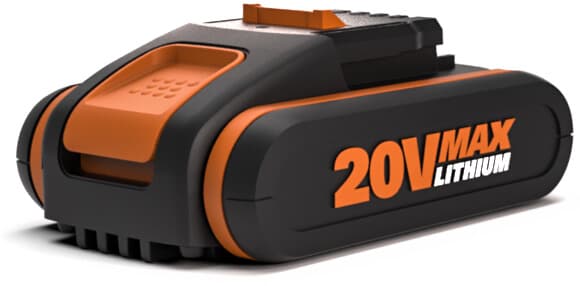 Worx PowerShare platform
Landroid has power to share.
Landroid's battery fits all Worx tools. Take it from the mower, snap it onto the tool you need, and you're good to go.
Learn more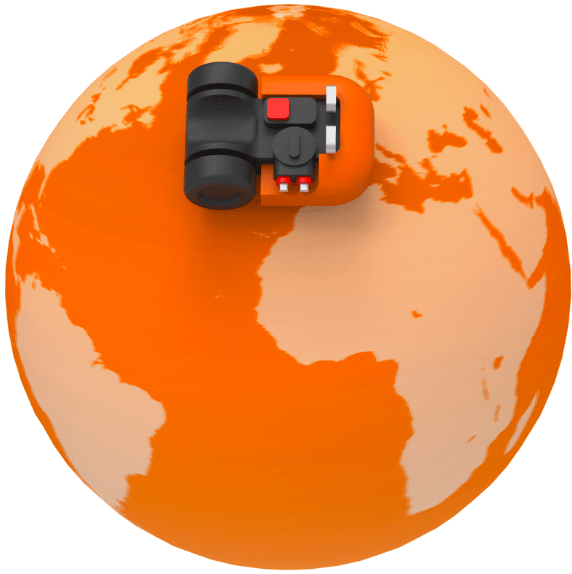 Worx Landroid in figures
How much is that?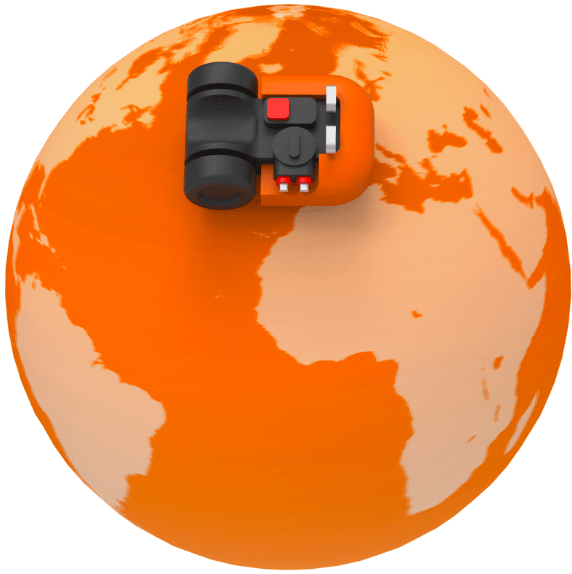 With hundreds of thousands of robots in action,
Landroid is having a significant impact on people's life.
And on the environment.
Learn more
Uneven lawns
At home even on the slopes.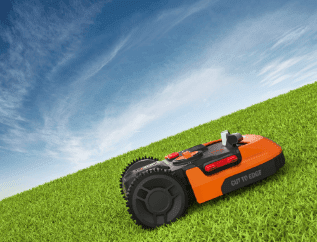 Landroid's advanced inertia sensing technology provide real-time information on drift, inclination and speed to accurately control the wheels' torque. Uphill and down.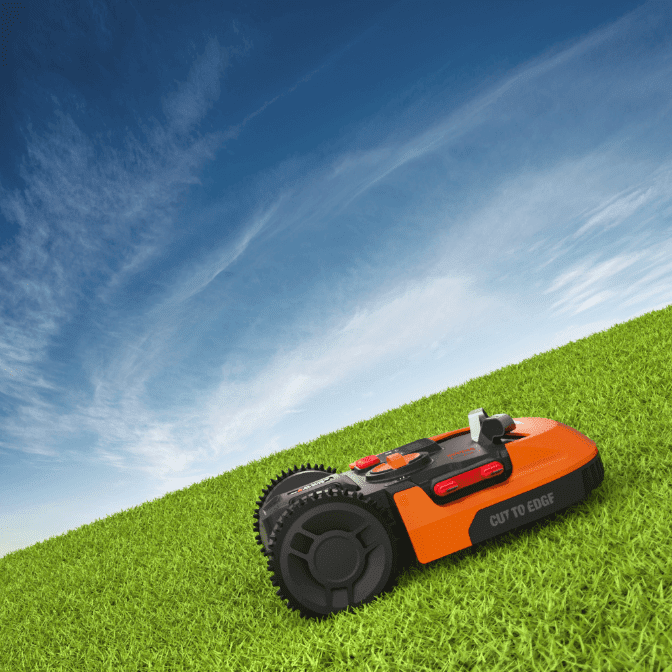 All-weather design
Survives everything the sky dishes out.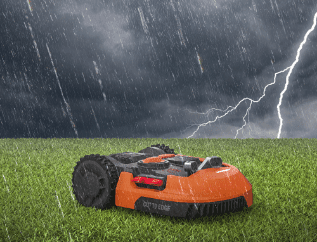 Landroid is happy to be outside with any weather. But when it rains, it knows mowing could damage your turf, so it stops and doesn't start until the grass has dried*.
* This feature can be disabled via app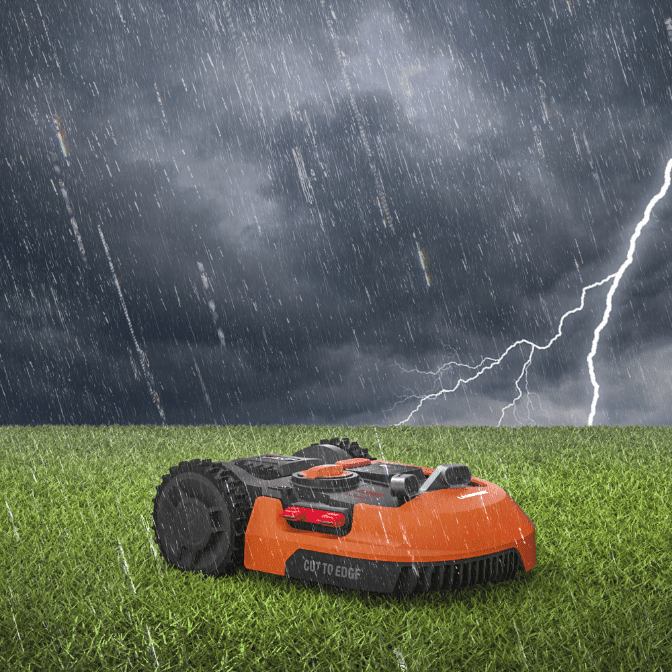 Cutting height adjustment
As long as you want it.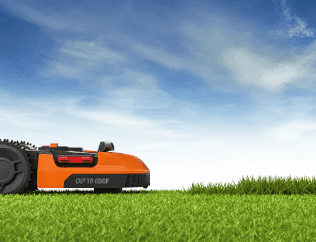 Grass length depends on weather conditions and your preference. Adjusting Landroid's cutting height to your favorite length is as easy as turning a dial.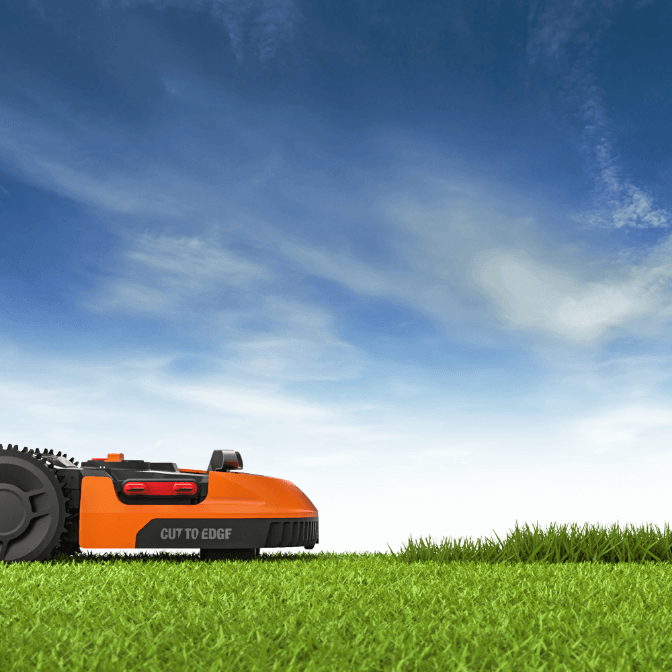 Safety first
Trust the robot.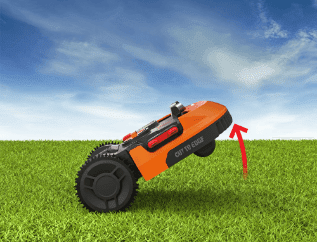 The blade disk stops spinning immediately if the robot gets lifted off the ground.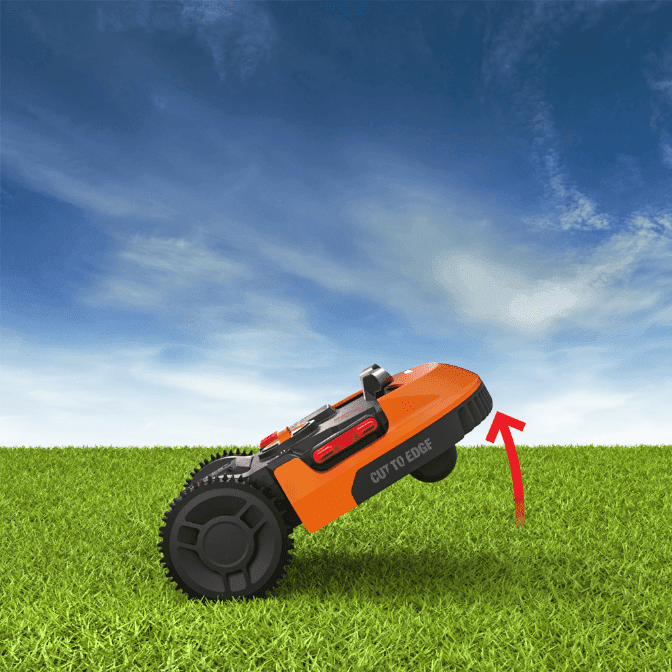 Quieter neighbourhoods
The sound of silence.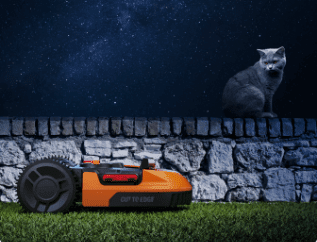 Petrol mowers can get as loud as 100dB and require ear protection. Worx Landroid is so quiet your neighbours will never complain.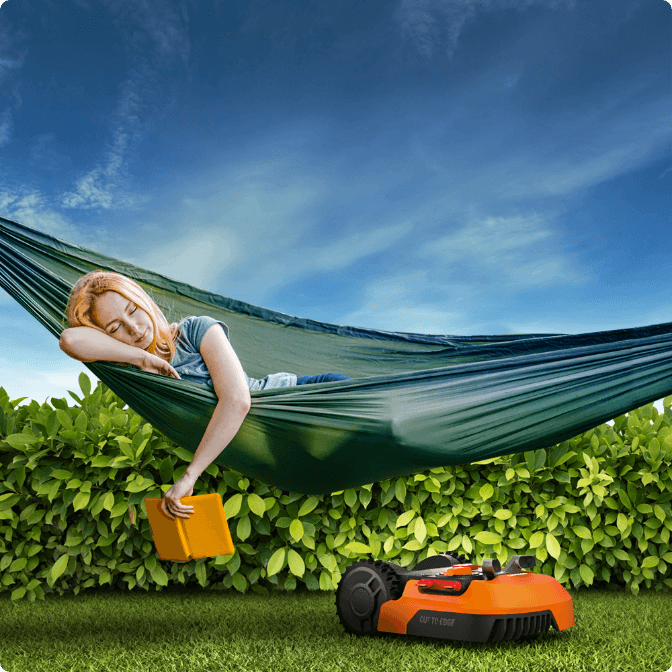 Kick the clutter
Stealth charging station.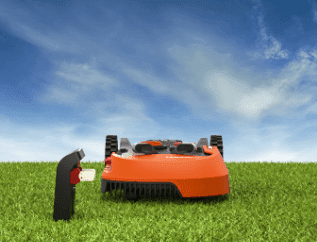 Virtually invisible, the sleek charging station of the new Landroid sits on a grid that allows grass to grow through it.